Join a Beach Cleanup
In partnership with Adopt-A-Beach, The Ocean Conservancy, and the California Coastal Commission, The ECO-Warrior Foundation organizes several public beach cleanups a year in the Orange County area.
In addition to our local events we help organize and participate in California's largest beach cleanup of the year, Coastal Cleanup Day, in which over 60,000 Californian's come together to clean up our state's beaches and waterways. If you know of an area in South Orange County that needs particular attention, please contact us. If you would like to sponsor a private group or corporate beach cleanup, please click here.
Upcoming Adopt-A-Beach Cleanups
Adopt-A-Beach Photo Gallery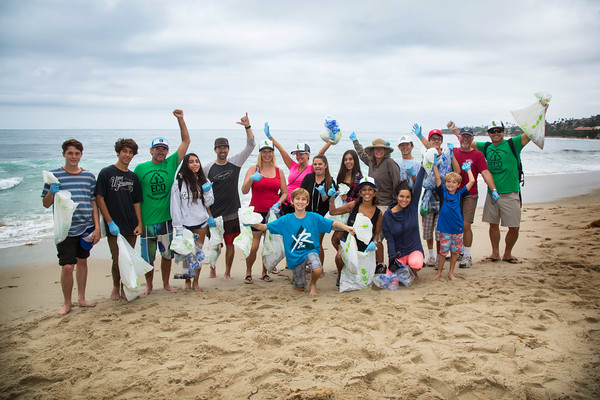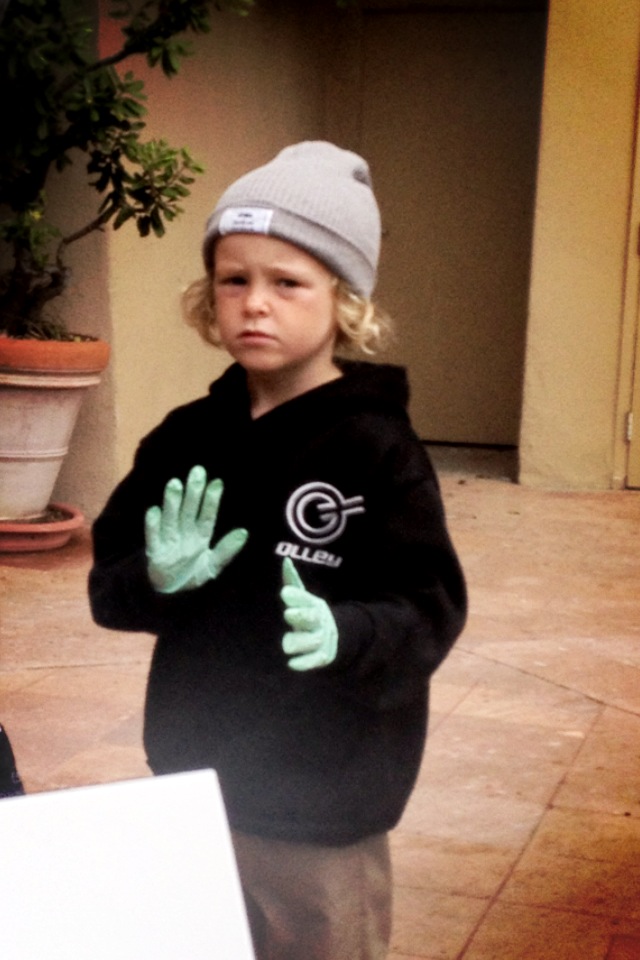 Join the conversation
@ecowarriorfoundation with hashtags #ecowarriors #ecowarriorfoundation